Shoninis! 
EVA 2023, the Argentinian Video Game Exhibition, has arrived from September 13-16 from 2:00 p.m. to 8:00 p.m.!
It is the first event 100% dedicated to video game development in Latin America, organized by the Association of Argentine Video Game Developers (ADVA). EVA 2023, in its 21st edition, will be at the Kirchner Cultural Center in CABA, Buenos Aires, Argentina.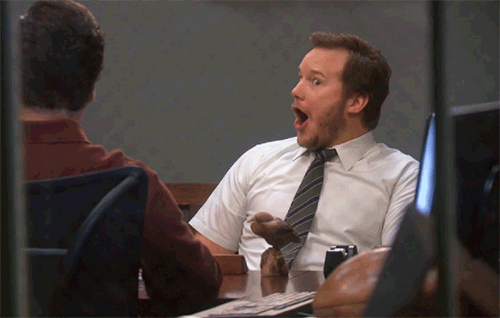 What will you be able to find in EVA 2023?
Eva Play 2023, where you will be able to test more than 100 Argentine games, give your feedback, and even vote for your favorite!
Apply and introduce yourself to employers working on video games on Portfolio Day. It's your chance to show yourself to the world.
Every day will be filled with totally open and free conferences about programming, art, industry, business, music, design, and much more, with speakers like Jonas Antonsson of Raw Fury, Sebastian Hernandez of Epic Games/Unreal Engine, and Alessandro Biollo of Xsolla, the complete line up will be published soon.
Business rounds (B2B area) where publishers and investors connect, so if you are interested in having one of these meetings, go to the web and secure your place (this is the only section that has a registration fee)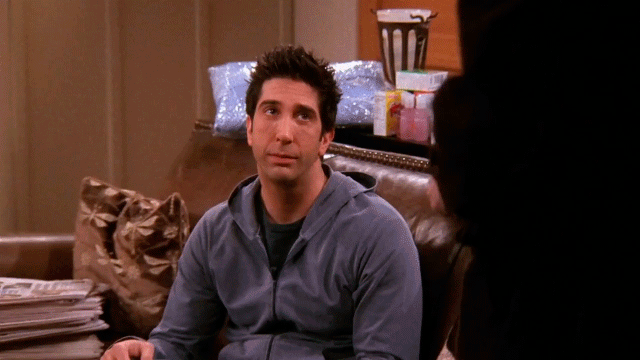 EVA 2023 has sponsors such as Xsolla, Collider Craftworks, Epic Games, Google for Games, Unity, and many more. Which only tells us it's going to be a fantastic event.
If you are interested in knowing more about this Video Game Exhibition in Argentina, watch this video and click here: https://expoeva.com/
See you in the next one ^^y